Doing export has never been that easy and boundless
Are you a seller and seeking a way to sell more?
Join us and meet hundreds of affiliates ready to bring your products to the world market.
Our core experience has been shaped with business networks for years. We have been working in a collaboration with more than 11,000 network members across the world of which most of them are industrial manufacturers and we are capable to connect around 50,000 companies around the world. Our network is officially in collaboration with 194 points globally.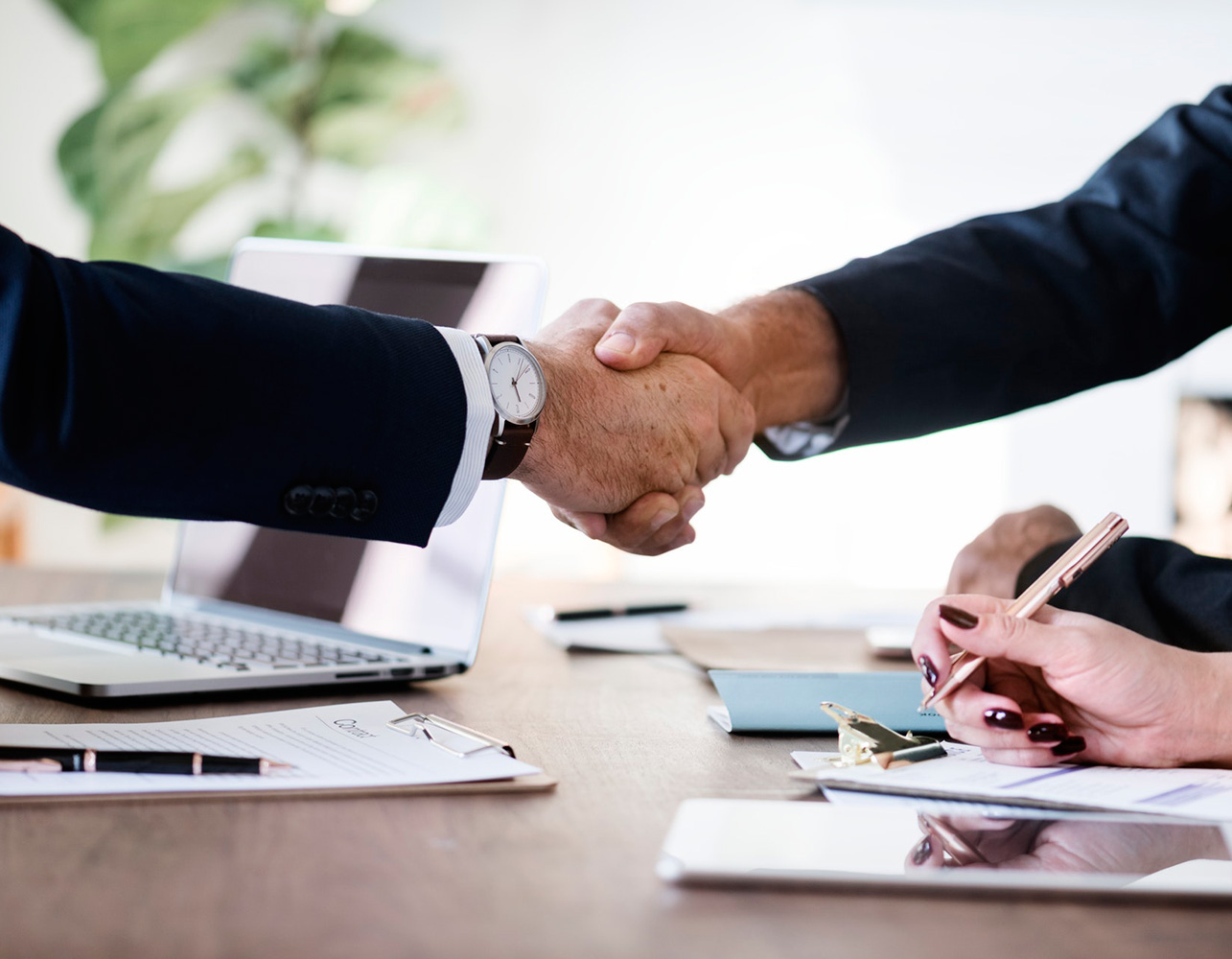 Are you an intermediary and looking for reliable suppliers to market their products?
If you have business network and marketing skills, Join our affiliates network and meet exclusive suppliers all around the world.
Our program aims to develop partnerships with companies or individuals who can find buyers or customers willing to buy our products. The customers can be from your local place/ country or from other nations. This program can benefit people who has or can develop a network of buyers or customers of any product. Through our networks we can supply required products.
-In some cases, you can get a commission for every sell we make to those customers from your network. The commission varies with the type of products we sell to the customers you find.
– In some cases, you can add your profits (within the market range) on top of our price